An incite to develop something unique, kindled our spirits and this gave rise to Clayman Refractories which has proven its existence in the industry for the past 40+ years
We take pride in building strong, trusting relationships with our clients. As pioneers in the refractory industry since 1981, we use advanced technology-driven machinery to produce high-quality refractories. We are dedicated to providing our customers with exceptional products and services.
Refractory Boiler Bed Materials
We are supplying quality Refractory Boiler Bed Materials
Fire Bricks
Fire bricks are typically denser and harder than regular bricks, and have a higher melting point
Bottom Pouring Refractory Sets
They are used in Mini steel plants for making MS Ingots. We are supplying sizes as per customer requirement.
Our quotes include a breakdown of all materials, labor, and other costs associated with your project, so you know exactly what to expect. We pride ourselves on our transparency and honesty, and strive to provide the best possible service to our customers. Click the below button to get your estimated quote!
We are a registered Suppliers of Tamil Nadu Sugar Corporation, Southern Railway and other industries.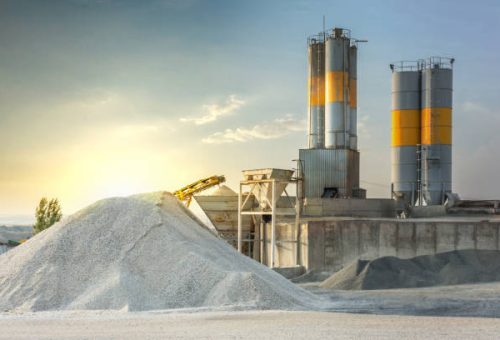 Cement Industry
Steel Plants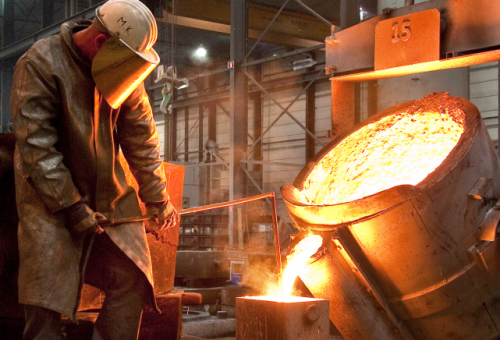 Foundry
Glass Industry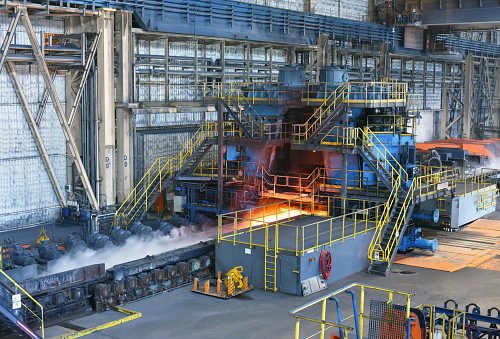 Mini Steel Plants
Steel Rolling Mills
Power Generation Units
Sponge Iron Industry
We have the best solution for your Needs
We offer a wide range of flooring options to fit your specific needs and preferences. From durable and long-lasting materials to stylish and contemporary designs, we have something for everyone. Our team of experts will work with you to find the perfect flooring solution for your home or business. Contact us today to learn more and schedule a consultation.
Whether you're in need of flooring, tiles, bricks, or any other building materials, we have you covered. Contact us today to see how our valuable products can enhance your space
Cupola Bricks are used in foundries for melting and are available in IS 6 and IS 8 grade. They can be supplied in all sizes, as per drawing and size
Cool Roof Tiles can help to reduce AC energy consumption by reflecting sunlight and reducing the heat that is absorbed into the building.
We offer a wide range of benefits, including durability, easy maintenance, and a variety of design options
Our team is dedicated to providing the best possible service and products to our customers. Whether you have a question, need a quote, or are ready to place an order, we are here to help. Contact us by phone, email, or through our online form, and one of our team members will get back to you as soon as possible.